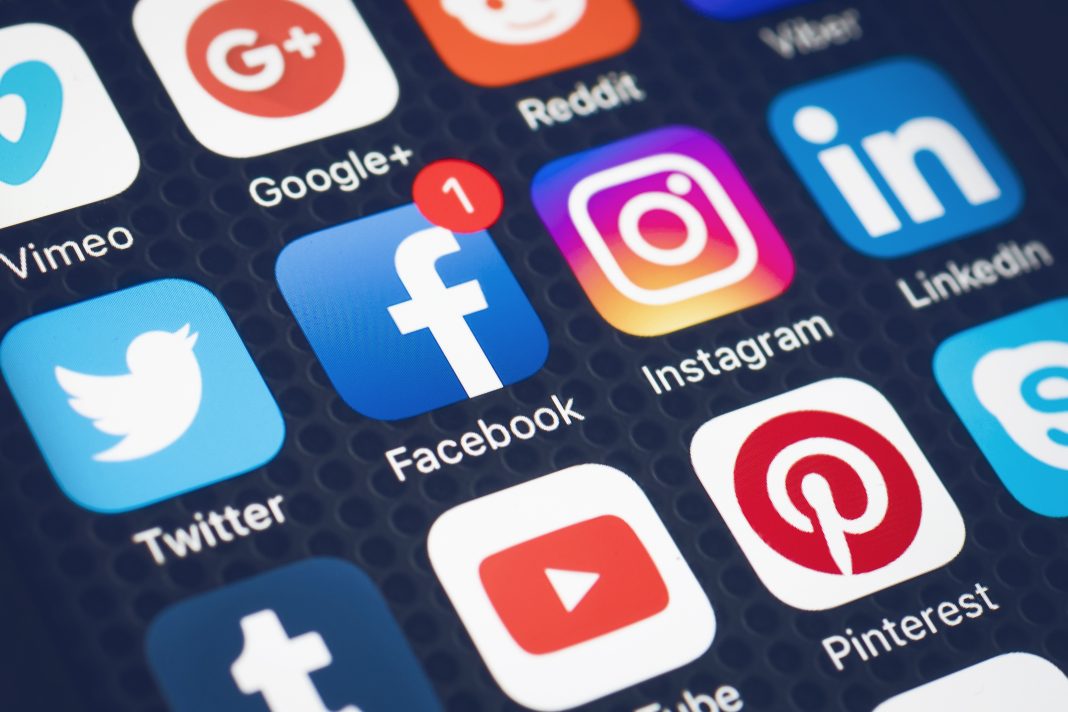 With a need to attract younger consumers a priority for businesses – the best way to start is through social media channels
By Natasha Powell – Colangelo & Partners
In the ever-changing world of social media, one thing has become apparent – adaptation is key. HubSpot recently posted their social media trend predictions for 2023, outlining throughout the report the trends that they feel will be crucial for social media success when it comes to attracting a new generation of consumers. From search engine optimization to adapting your content strategy and utilizing new community-building techniques, it has become evident that social media usage has entered a new era. Through a number of small, simple steps, brands can ensure that they are prepared to navigate this evolution.
Search Optimization

The first (and potentially the most important) step to ensuring that a brand's social media channels are prepared for this new form of social media usage is by having their profiles optimized for search. It is reported that over 36% of Gen Z consumers have swapped regular Google searches for social media, beginning their discovery process on platforms like TikTok and Instagram. Ways in which brands can ensure that their social media channels have been optimized for search include using keywords and hashtags in both posts and bios, using the same profile handle across platforms, and choosing a username that is easy to search. With an easily searchable profile, a brand, and its social media channels have the ability to attract new consumers, convert these consumers into sales figures, and ultimately, create a strong online community and a foundation of trust with their following.
Creating a cohesive community
A brand can be as efficiently searched as possible, but without a sense of community between the brand and its followers, its health on social media will suffer. Everyday actions like engaging with comments, messages, and post tags, allow a brand and consumer to connect in a way previously unseen. Additionally, brand repertoire can be built through content shared. Integrating user-generated content and sharing relatable content such as memes and behind-the-scenes clips all have the ability to resonate with a brand's audience and allow the brand to showcase its personality.
Customer service through DMs
With this sense of community, however, comes the possibility for additional questions from followers – including those relating directly to e-commerce and customer service. According to HubSpot, around one in five Gen Z, Millennial, and Gen X social media users have contacted a brand through DMs (direct messages) for customer service in the past 3 months, with this number only set to rise. From responding to questions regarding order status to shipping practices, brands (and their social media marketers) should be prepared for a wide range of questions to filter through their inboxes. While these may be overwhelming, interactions through direct messages should only serve to further preserve and enhance a brand's community and personality. Brands should continue to ensure that they reply in a way that consumers deem positive, helpful, and overall insightful.
As we just closed the chapter on the first quarter of 2023, it's clear that we are in for a whirlwind year on social media. While these steps may take time to implement into social media plans, leveraging them allows any brand to be prepared for what's to come.